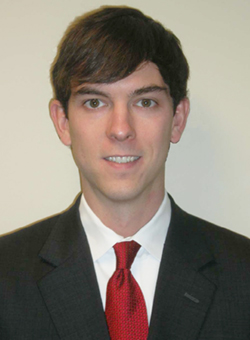 Director of Planning
Wiley Moody joined Lincoln Financial Advisors in May of 2004, where he began his work in the areas of planning and operations. Wiley studied under Tim Johnson, Chief Investment Strategist for Lincoln Financial Advisors, for the past several years and was promoted to Director of Financial Planning in 2009. Currently, Wiley is a member of the Investment Steering Committee, and is one of the forefront individuals involved with Lincoln's Investment selection and policy.
Wiley services clients all over the United States in the high net worth marketplace, and assists in managing over $200 Million of assets. He is deeply involved in various other committees that help financial planners further their knowledge of the industry as a whole, and keep recent on trends and movements in the markets.
Wiley specializes in Investment Planning and Retirement Planning with a focus on asset allocation, fixed income selection, alternative investments, and affluent wealth management. Furthermore, Wiley's position at Lincoln Financial Network entails holistic financial planning involving Retirement, Investment, Estate, Business, College, Survivorship, and Special Needs Planning